To those of you that were interested in participating in the May 22 Mystery Challenge, it has been postponed.  My brother and I will be entering a golf tournament instead. 
The golf tournament is the 5th Annual Richard H. McKinnon Memorial Golf Tournament: which will be held on Sunday, May 22nd.  We will be playing at El Prado Golf Course and are looking forward to taking home the trophy . . . or at least having a good time!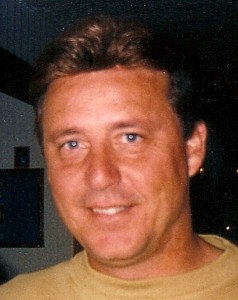 Our Mystery Challenge will be rescheduled for another date in the near future.  I will keep all of you informed on the new date.